Home Commuter's Work-at-Home Jobs
Watch the sunrise instead of some one else's
rear bumper from your morning commute!
Home Commuter is an innovative, professional job training and resource service to help you find the best work-at-home jobs available, safely and easily. Every job is hand-screened and legitimate. Guaranteed.
We have helped thousands of people to work at home
and create an income doing simple job tasks.
 We offer legitimate jobs you can do
from the comfort of your home.

Legitimate Work-at-Home Jobs
We offer many work-at-home jobs that will fit your needs with out the fear of being scammed or draining your bank account. We are not offering any get-rich-quick opportunities that will make false promises. With our job programs you work and you get paid. The more effort you put towards the jobs we provide, the more you get paid.
Home Commuter will give you everything you need for free such as work-at-home job training, resources, tools, software and most important the job tasks to perform to earn money. We never leave our members in the cold and make them have to go find work outside our program.
Offering the Top 7 out of 10 Jobs Available to Work at Home Online!
Our program offers the top seven jobs available to do from home directly online. We are one of the only online programs that offer so many top opportunities in one place. So not only do you get to work with one legitimate work-at-home opportunity, you get seven opportunities that other people are doing today and earning good money.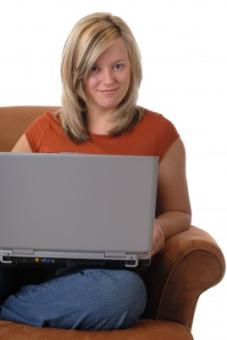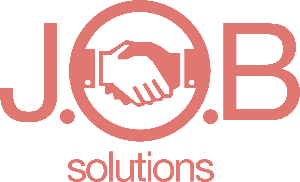 The toughest thing to find is not only a legitimate work-at-home job, but finding a program that will give you the actual jobs. Many other work-at-home job websites will give you a list of jobs and it is up to you to apply and get the job if you are lucky.
Our solution is very simple; Train you on a few selective job tasks that can open the door to thousands of work-at-home jobs. Once you acquire the skills you will set yourself above the rest. So not only will our program train you to give you the needed skills, we will also give you the jobs to perform in many cases.
Free Job Program
Home Commuters offers several work-at-home job programs. With any of our programs you never pay for the jobs, training, resources, or software. We guarantee the legitimacy of our program and will guarantee you a work-at-home job if you do the program completely as we provide. The only time you will fail is if you don't apply yourself to the jobs.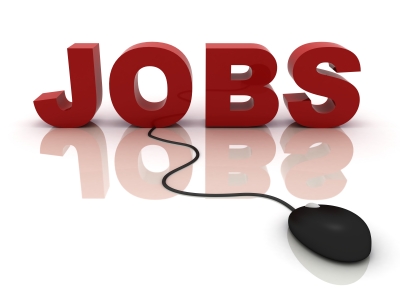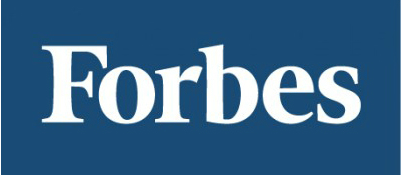 Top 5 Jobs Available to Work-At-Home
According to Forbes they listed the top 5 work-at-home opportunities. Our program not only will provide 4 out of the 5 listed in the Forbes report, we offer 7 out of the 10 top work-at-home jobs that can be performed online.
Read the Forbes report HERE